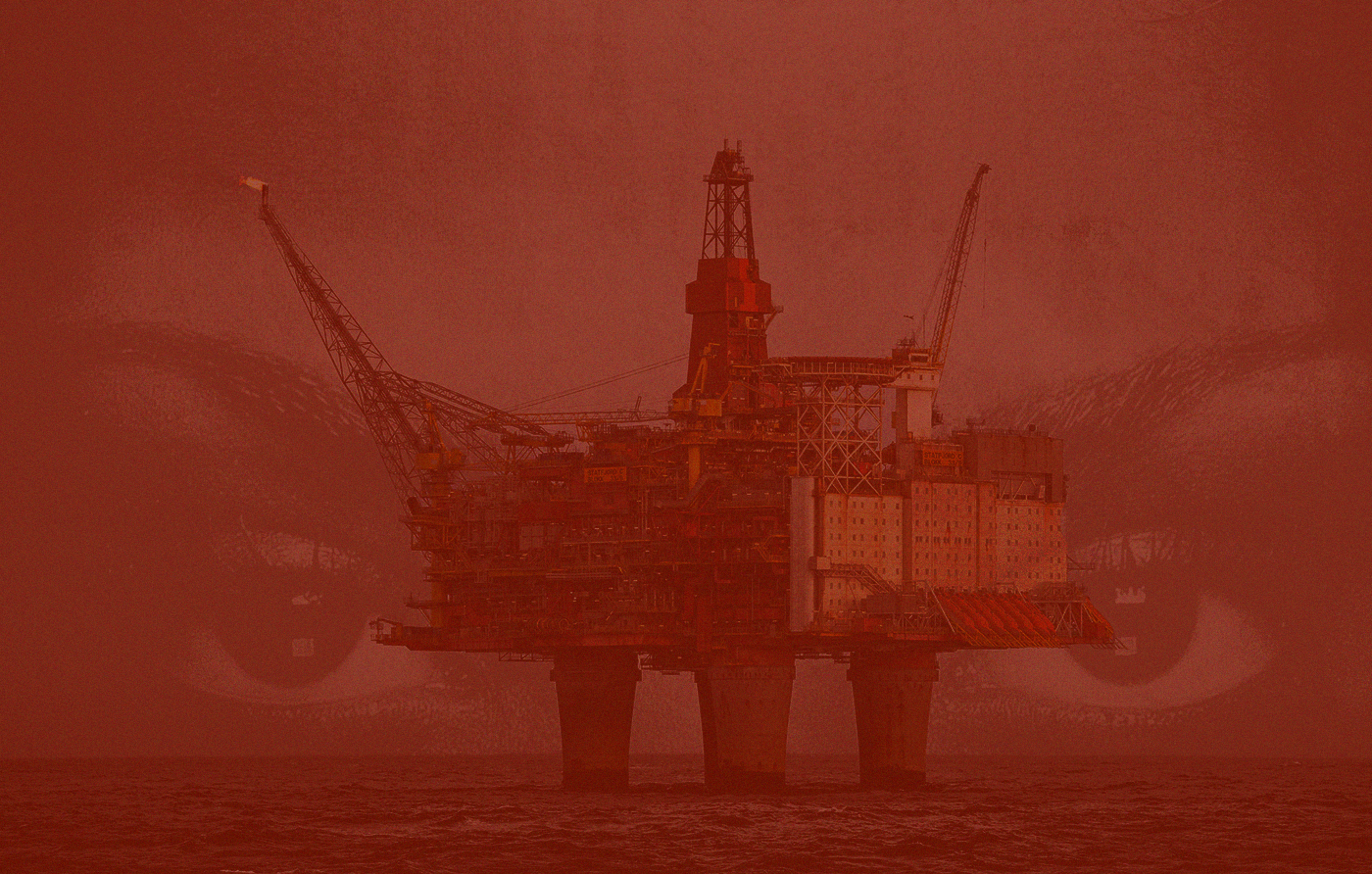 A new EU law to
ban fossil fuel advertising
and sponsorships!
Fossil fuel companies, carmakers, airlines and maritime companies use advertising and sponsorships as a smokescreen to distract attention from their climate-wrecking business, while their activities continue to plunge us deeper into the climate and human rights crises. This has to stop.
Now, we have the power to change the law with the European Citizens' Initiative.
Act now for a historic ban on fossil fuel ads and sponsorships!
JOIN THE EUROPEAN CITIZENS' INITIATIVE FOR A NEW EU LAW NOW
people have signed the Petition. Help us reach !
As the EU Commission needs to verify the signatures to consider a new EU law, we need to ask you for some specific information. These details will only be used to verify your signatures, nothing else.
Why is this ban important?
We are in a climate crisis that is leading to a global human rights crisis of unprecedented proportions. After the latest devastating IPCC report, UN Secretary General António Guterres has warned us that we have "reached code red for humanity". Many communities, particularly those in Africa, Asia and Latin America, are already facing the devastating consequences of more frequent and intense droughts, floods, cyclones and rising sea levels, which have also reached Europe. Fossil fuel companies have known since 1957 that burning fossil fuels could cause increased CO2 levels. According to the Climate Accountability Institute, companies like Total Energies and Royal Dutch Shell, who are among the top 20 most carbon polluting fossil fuel companies in the world, continue to promote their dangerous businesses via advertisements and sponsorships.
Ban fossil fuel
advertising and sponsorships!
Frequently asked questions
It is the official petition tool that the European Commission provides to European citizens to propose new EU laws if they can generate enough support.

The European Citizens' Initiative is a special type of petition that the European Commission makes a commitment to consider. With a normal petition, even if many people sign, politicians or governments can sometimes just ignore them.

With a European Citizens' Initiative, the European Commission is legally required to respond if over a million people support the ECI in less than a year and their signatures are verified. It's a very powerful tool to put something on the EU political agenda!

There are no rules about who can sign a regular petition, but for a signature to be considered valid for an ECI the person signing must be a citizen of an EU country, and old enough to vote in that country. A European Citizens' Initiative must ask people signing for specific information to validate the signatures.

In order to count you as supporting the European Citizens' Initiative, it is a legal obligation to request specific information about the signatories so that the competent authorities in each EU country can verify the signatures. Each EU member state determines what data is required to verify the signatures. We are obliged to request this information about you. More information on the data requirements and rules applied in each country is available here.

When submitting the ECI form you will give consent for your personal data to be used for the purposes of this European Citizens Initiative only. It will not be used for any other purpose.

This data is encrypted and securely stored on a server that has been certified by the German authorities. Only one person - the official representative of the group of organisers of the ECI - has the key.

The data will be retained in encrypted form for the duration of the ECI, and we will not be able to see who signed it (other than aggregate numbers). It will be decrypted and shared with the relevant EU member state authorities to be counted at the end of the campaign.

The organisers will store your data for a maximum period of one month after the submission of the initiative to the European Commission, or 21 months after the beginning of the collection period, whichever is earlier. The only case in which it would be stored longer is in the case of administrative or legal proceedings (for example, if the validity of signatures is disputed). In this case it would be deleted within a month after the conclusion of those proceedings.

More information on data protection is available here.

We use Google Analytics to compile statistics on how our website is being used, which can help us to improve our website and online services.

You can refuse the use of Analytics by downloading and installing Google Analytics Opt-out Browser Add-on. And you can ask Google to provide an extract of your data related to this website here.

You have the right to request access to, rectification of, erasure and restriction of processing of your personal data collected through the ECI form. If you want to do so, or if you still have questions about the use of your personal data, you can contact the data controller as follows:

Silvia Díaz Pérez silviadiazperez.1984@gmail.com

If you wish to raise a complaint about how we handle or respond to your requests you may lodge a complaint with a data protection authority, in particular in the Member State of your habitual residence, place of work or place of the alleged infringement.

We need to get support from 1 million people during a period of 12 months, while also reaching a minimum number of signatories in at least 7 EU countries. Minimum numbers in each EU member state for that European Citizens' Initiatives must reach are available here.

In order to be successful, we need to collect 1 million signatures. Sign and share! Invite your family and friends to sign this ECI by sharing this page on your social media channels and using the hashtag #BanFossilAds.

If we gather 1 million verified signatures within a 12-month timeframe, the European Commission is obliged to discuss the new law that we are presenting to ban fossil fuels ads and sponsorship in Europe.

In the controversial French national Climate and Resilience Bill there are some measures being considered to limit toxic advertisements. There will be bans or limits on advertising for fossil fuel products, or anything that suggests "greenwashing": the practice of ascribing misleading eco-friendly virtues to fossil fuel products, or suggesting wrongly that a fossil fuel product is carbon neutral or has no negative climate effects.
In December 2020, the City of Amsterdam banned fossil fuel advertisements
ClientEarth challenged a renewable energy advertising campaign by BP on the basis that this misled people into thinking BP were a renewable energy company, when at the time 96% of the company's spend was on oil and gas. This lead to BP taking their 'Advancing Possibilities' ad taken down in 2020